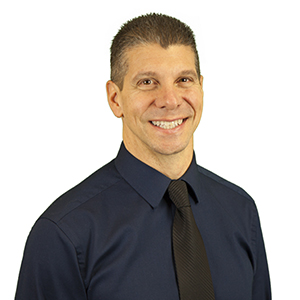 Geoff Kautzman
Loan Officer
I was born and raised in Southern California and graduated from California State San Bernardino with a degree in business management and an emphasis on marketing.
I've called the Inland Empire home now for 40 years while defining my career in financial services. In 1993, I served as a representative for Bank of America, referring clients to the bank's financial planner to discuss wealth management. In 1998, I switched over to lending, working in an array of positions including account executive, team leader and branch manager at a rival competitor. Under my direction, my branch was able to average 75 loans funded per month.
My focus is always to provide superior service to my clients. I am dedicated to making sure my clients are informed every step of the process and with V.I.P.Mortgage, I am able to keep each transaction running smoothly and efficiently. V.I.P. Mortgage's dedication to customers and referring partners is like none other.
My wife and I have four awesome kids – 19, 15, 2, and 4 months. We enjoy spending time as a family and traveling visiting friends and family all across the U.S.